Wow, I can hardly believe we are halfway through August already! Crazy!!  Just wanted to share some of my Friday loves with you this week!
Coffee Face Scrub shared by Healthy Tipping Point.  How cute is she AND how great is it to make a face scrub with ingredients you have in your cupboard!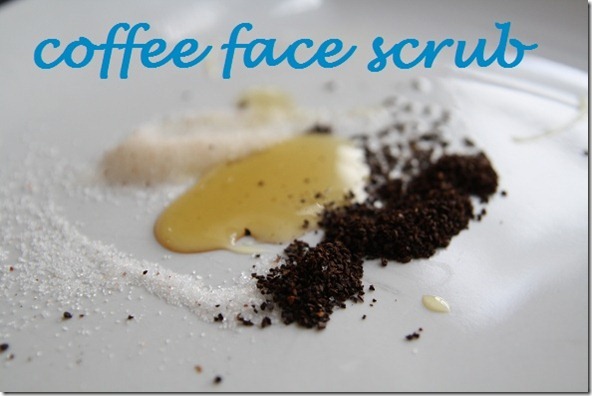 Fall Fashion…I'm so in love… I t has been super cool here, highs in the low 70s and it is really, really making me excited for fall. I have broken out a few scarves already, but I'm holding off on the boots. I love everything about this outfit I found on Polyvore.
My heart also kind of stopped when I walked into our brand, spankin' new Dick's Sporting Goods! Wow, it was gorgeous! I just wanted to buy everything! The hoodies were especially speaking to me, but the shorts were on sale. Choices. I think I'm leaning towards a new hoodie, but I kind of find myself avoiding buying clothes cause I'm not sure if they're still be fitting in a few and then maybe I won't like them later. Anyways…choices, like I said.
"5 Tips for Planning a Fitness Staycation" from the sweet MizFitOnline! Loved all these great tips to have a fun and healthy vacation close to home!
And finally this cracked me up a million times and resonated with me too. The Oatmeal's "The Terrible and Wonderful Reasons Why I Run Long Distances." I think the "Kracken" is the reason why I run the most, but all of them are amazing!
Running shorts or a hoodie-which would you buy?
Did any of the long distance running reasons resonate with you?