Disclaimer: I don't actually own all these workout clothes, I just wish I did!
I'm loving this new workout line Fabletics from Kate Hudson SO. DANG. MUCH. They seem perfect to go from a workout to coffee. Plus they're beautiful. Love this Utopia Tank—it looks nice, flowy, and flattering!
Another winter running love of mine are my '>Nike running tights! They are fantastic! I was thrilled to get them for my birthday two years ago and they are still going strong. Perfect for a cold weather run.
Love this Nike pullover with the half zip. It's my sister's fault because she let me borrow hers and now I've been really, really missing it. Plus they just released these cute new colors!
I'm still in love with my great go long crew from AlbionFit! Remember when I reviewed it back in the spring? It's still going strong and the loose fit is still working throughout my pregnancy! Yes!
And last but not least, I'd love to add this Puffer Vest to my workout wardrobe—perfect for those troublesome days between winter and spring or fall when you need a little more warmth but aren't ready to bust out the full gear. Plus it's from Target, so the price is right—gotta love Tarjay!.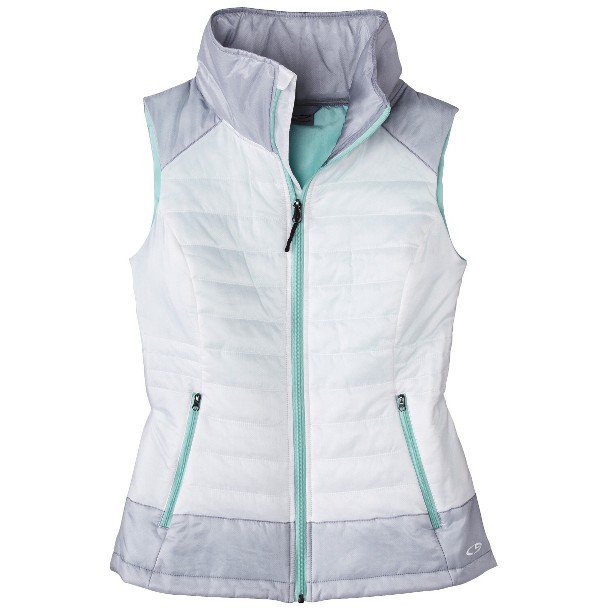 What is your favorite piece in your workout wardrobe? Something you're currently lusting over?